Posted by

Stahlka Agency

on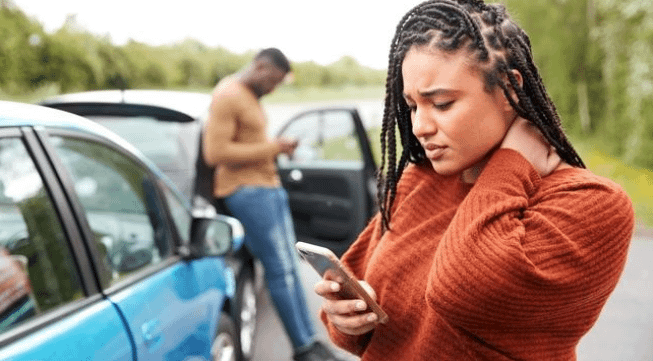 For new drivers, the excitement of getting behind the wheel can be overwhelming. However, it's important to remember that driving is a serious responsibility that requires focus and attention. One of the biggest risks to new drivers is distracted driving, which can have serious consequences.
What is Distracted Driving? Distracted driving is any activity that diverts a driver's attention from the road. This can include texting, using a cell phone, eating, drinking, or even talking to passengers. While distracted driving is dangerous for all drivers, it can be particularly risky for new drivers who are still learning how to navigate the road.
The risks of distracted driving can be significant. Inexperience and lack of skill can make it more difficult to react to unexpected situations on the road. A split-second distraction can lead to a serious accident, which can result in injuries or even death.
New drivers are also more likely to engage in distracted driving behaviors. According to a survey conducted by the AAA Foundation for Traffic Safety, 58% of teen drivers involved in crashes were found to be distracted at the time of the crash.
What Can New Drivers Do to Avoid Distracted Driving? There are several steps new drivers can take to avoid distracted driving and stay safe on the road:
Put Away Your Phone: One of the most important steps new drivers can take is to put away their phone while driving. Texting, using social media, or even making phone calls can all take your attention away from the road.
Limit Passengers: While it can be fun to ride with friends, new drivers should limit the number of passengers in the car. Passengers can be a major distraction and increase the risk of an accident.
Avoid Eating and Drinking: Eating and drinking while driving can be just as distracting as texting or talking on the phone. New drivers should avoid eating or drinking while behind the wheel.
Focus on the Road: New drivers should focus on the road at all times. This means keeping both hands on the wheel, using turn signals, and scanning the road for potential hazards.
Take Breaks: Long drives can be tiring, which can increase the risk of distracted driving. New drivers should take breaks as needed to stay alert and focused on the road.
Distracted driving is a serious risk for all drivers, but it can be particularly dangerous for new drivers. By putting away their phones, limiting passengers, avoiding eating and drinking, and staying focused on the road, new drivers can help reduce the risk of distracted driving and stay safe on the road. Remember, driving is a serious responsibility that requires focus and attention – always prioritize safety on the road!