Posted by

Stahlka Agency

on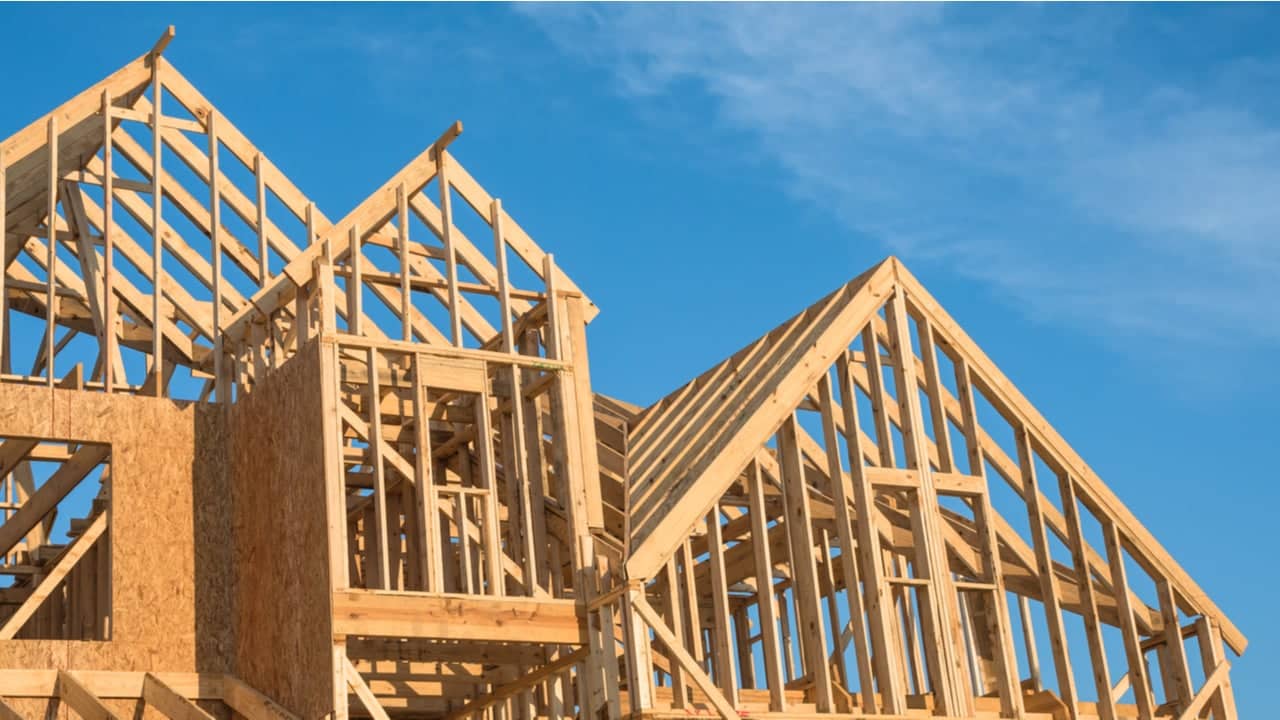 At Stahlka Agency, we understand the importance of protecting your most significant investment—your home. As trusted insurance advisors, we strive to keep you informed about crucial matters that can impact your coverage and financial well-being. In recent times, we have witnessed a substantial surge in construction costs across the United States, prompting us to emphasize the significance of reviewing your homeowner's insurance policy. Additionally, if you have made any additions or remodeled your basement, it is crucial to reach out to our office. Let's delve into the details and explore how these developments could affect your coverage.
The Rise in Construction Costs:
Over the past few years, the construction industry in the US has experienced a significant increase in costs due to various factors. Some primary contributors to this rise include:
Raw Material Costs: The cost of essential construction materials such as lumber, steel, and concrete has skyrocketed due to supply chain disruptions, increased demand, and international trade tensions. These factors have put immense pressure on construction budgets.
Labor Shortages: The industry is facing a shortage of skilled labor, leading to increased wages for construction workers. This scarcity further compounds the rise in overall construction costs.
Regulatory Compliance: Evolving building codes and regulations have imposed additional requirements on construction projects. Ensuring compliance with these standards often results in higher costs.
The Impact on Homeowners Insurance:
As construction costs surge, it's important to understand how this affects your homeowner's insurance policy. Homeowners insurance typically covers the cost of rebuilding or repairing your home in the event of damage caused by covered perils such as fire, severe weather, or vandalism. However, if the cost of construction materials and labor has increased significantly since you last assessed your policy, you may face potential coverage gaps.
Why You Should Review Your Homeowners Insurance Policy:
Adequate Coverage: The rise in construction costs may mean that your current policy's coverage limits are no longer sufficient to fully rebuild your home in the event of a significant loss. By reviewing your policy, we can help ensure that you have adequate coverage to protect your investment.
Replacement Value: It's important to consider the replacement value of your home rather than its market value. Market value includes factors such as land and location, whereas replacement value focuses on the cost of rebuilding your home from scratch. Evaluating the replacement value is crucial to ensure your policy adequately reflects the current construction costs.
Added Additions or Remodeled Basement: If you have made any recent additions to your home or remodeled your basement, it is essential to inform our office. These improvements can significantly impact the value of your property and may require adjustments to your homeowner's insurance policy.
How We Can Help:
At Stahlka Agency, we are committed to providing you with personalized and comprehensive insurance solutions. By contacting our office, we can review your current homeowner's insurance policy, assess your coverage needs, and make any necessary adjustments to protect you from potential financial burdens in the future.
As construction costs continue to rise, it is crucial for homeowners to review their insurance policies to ensure they are adequately covered. At Stahlka Agency, we are here to help you navigate these challenges and protect your most valuable asset—your home. By staying informed, reviewing your policy, and reaching out to our office regarding any additions or renovations, you can proactively safeguard yourself against unexpected events.
Remember, we are just a phone call away, ready to assist you in making informed decisions about your homeowner's insurance. If you are interested in reviewing your current policies with our office, please contact us at 716-634-7070.
Filed Under: Staff Letters